Scientists call to redefine time
In order to make sure that time is as accurate as possible, scientists have been adding so called 'leap seconds' to the standard time UTC since 1972.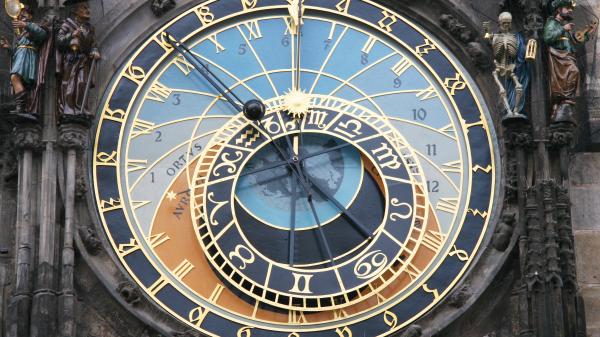 But these manually added seconds can cause problems for technical devices, such as GPS and stock market programs, potentially resulting in costly crashes.
The International Bureau of Weights and Measures is currently considering abolishing leap seconds all together. The last leap second may in fact be a positive leap second that will be added to atomic clocks at the end of June 2012.
Decision shortly
The issue will be discussed at the the Radiocommunication Assembly in Geneva, Switzerland, from January 16-20, 2012. The scientists will vote on whether they recommend redefining the world's time scale, Coordinated Universal Time (UTC), or stick to the manual adding of leap seconds.
Since 1972, leap seconds have been sporadically added to the standard time, to make our time scale agree with astronomical time and the Earth's rotation.