Libya Changes Time Zone
People in Libya turned their clocks back an hour on November 10, 2012 and will start observing DST from March 2013.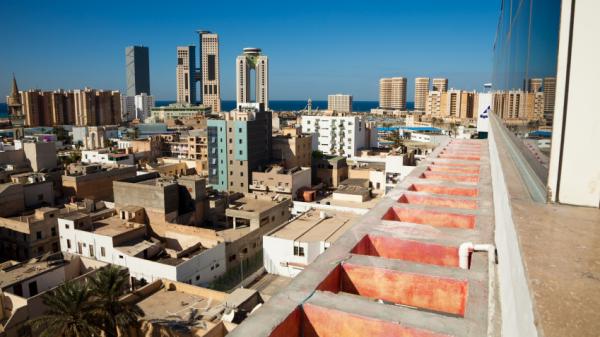 Libya will start observing Daylight Saving Time (DST) from 2013, the Libyan Transitional Government has announced.
Changing Time Zones
On November 10, 2012, the clocks in Libya were set back one hour from 2:00 (2 am) to 1:00 (1 am). This changed Libya's time zone from Eastern European Time (EET, UTC+2) to Central European Time (CET, UTC+1).
During winter, the time in Libya will be the same as its western and southern neighbours, including Tunisia, Algeria, Niger and Chad.
New DST Schedule
Starting in 2013, Libya will turn clocks forward to DST at 01:00 (1am) on the last Friday of March, and will fall back to standard time at 02:00 (2am) on the last Friday of October.
This schedule will bring Libya closer to most of Europe's DST schedule. People in most of Europe spring forward on the last Sunday of March, and fall back on the last Sunday of October, so depending on the year, people in Libya will either change their clocks 2 days earlier or 5 days later than Europe.
Central Europen Time
The remaining time, Libya will share the same time as Central Europe (UTC+1/CET and UTC+2/CEST),
The last time Libya observed DST was in 1989.