Change of DST plan in Mato Grosso, Brazil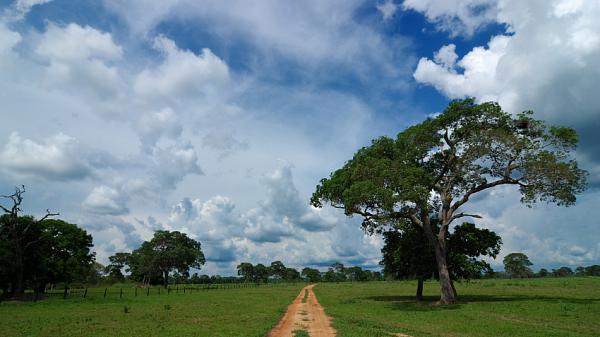 32 municipalities in the state of Mato Grosso, Brazil, announced earlier in October that they planned to stop using daylight saving time (DST). However, it seems they have not followed through on their plans, and have turned their clocks forward anyway.
All cities in Mato Grosso are reportedly still observing the same time as the rest of state, which means they turned their clocks forward along with the most of Brazil at midnight between Saturday, October 15 and Sunday, October 16, 2011.
DST in Brazil
The following states observe daylight saving time:
There is currently no seasonal time change in the northern states, which include Amazonas, Pará, and Tocantins.