Mixed Reactions on Daylight Saving Time in Mexico
Mexico started its daylight saving schedule, but locals, businesses and politicians throughout the different regions are expressing mixed reactions.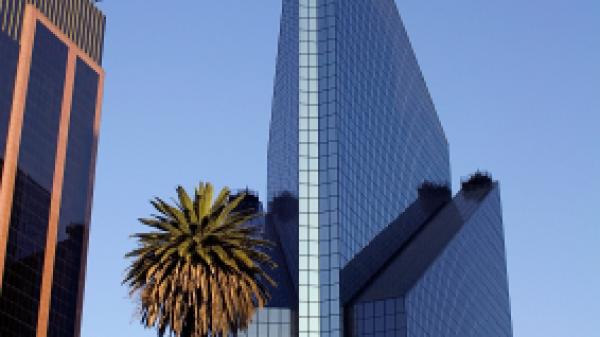 Most of Mexico already started its 2009 daylight saving schedule but locals, businesses and politicians throughout the different regions are expressing mixed reactions. Many say that daylight saving time saves energy and should be extended or synchronized with the United States' schedule. However, there are those who complain that daylight saving time is a waste of time and money, and has adverse effects regarding health and children.
Many regions in Mexico began daylight saving time on Sunday, April 5, 2009, when the clocks moved forward by one hour from 2am (or 02:00) to 3am (or 03:00) local time. Sonora remained on Mountain Standard Time (MST), in line with its neighbor Arizona (except the Navajo Nation community), in the United States.
A Push to Synchronize with the USA
Some political leaders in Mexico tried to push for a synchronized daylight saving schedule between the United States and regions such as Chihuahua, where the city of Ciudad Juárez has strong economic, business, and social ties with Texas. Mexico started its daylight saving schedule nearly one month later than the United States and ends about one week earlier in 2009.
It was reported that some organizations shifted their operating hours to remain in line with office hours in the USA during the few weeks when Mexico was not on daylight saving time after the USA began its schedule. Many business operators in Mexico believed that their temporarily amended timetables allowed for more seamless business transactions between offices in both countries.
There has been no official change to Mexico's current daylight saving schedule, particularly regarding any extensions. However, timeanddate.com will provide updates about any changes to legislation regarding Mexico's daylight saving time as information becomes available.
Energy and Money
Mexico's daylight saving schedule aims to maximize natural light, therefore rationalizing electricity consumption for the benefit of household savings and environmental protection. Many believe that daylight saving time saves great amounts of energy during the summer period. Daylight saving time helps reduce electricity consumption by an average of 1,100 million kilowatt hours annually, according to FIDE, an organization that focuses on energy savings in Mexico.
FIDE also reported that energy consumption was reduced during a period of daylight saving time (1996 –2008), which enabled substantial electricity savings. The report also mentioned that the reduced demand for electricity during peak hours saved more than 9350 million pesos for the nation.
However, there are some news reports that are critical of whether or not daylight saving time was an efficient energy and money saving measure. Some locals voiced their opinions to say that they did not benefit economically from energy efficiency, as they believed that electricity tariffs increased. Many also complained that they did not notice a price decrease in their electricity bills.
Health and Children
News reports also emerged about daylight saving time's impact on people's health and how it affected children in Mexico. Many parents complained that their children, particularly younger children, had a difficult time waking up in the morning and adjusting to daylight saving time. Some parents said that more effort was required to get their children ready for school during the daylight saving adjustment period.
Therapists from some medical centers noted that although daylight saving time could create adverse health effects for some people, many of them would be able to adapt to the changes within days. Specialists also advised that the shift to daylight saving time could contribute towards sleep problems, drowsiness, lack of concentration, forgetfulness, irritability and depression.
Note: Any reference to summer in this article relates to the northern hemisphere.