Morocco Pauses DST for Ramadan
Morocco pauses Daylight Saving Time (DST) for 5 weeks during the month of Ramadan, starting Sunday, June 14, 2015.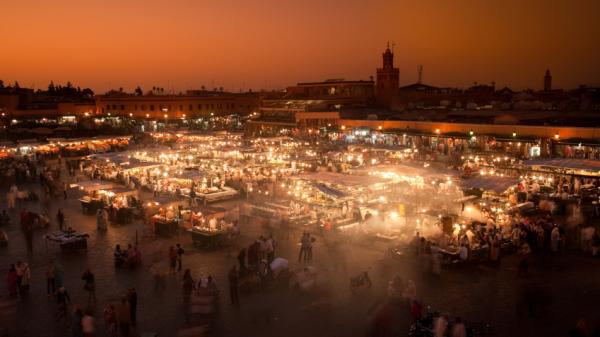 At 3:00 (3 am) WEST Sunday, June 14, the Moroccan clocks are set back 1 hour to standard time 2:00 (2 am) WET.
The clocks will be turned forward again 1 hour 5 weeks later, on Sunday, July 19, 2015 from 2:00 (2 am) WET to 3:00 ( 3am) WEST.
Shorter Evenings for Ramadan
According to a Moroccan law from 2012, Daylight Saving Time will be paused for 5 weeks during the Muslim month of Ramadan (June 18 – July 17, 2015).
The pause in the DST schedule is designed to shorten evenings, making it easier for Muslims to observe the Ramadan fast during hours of daylight.