Newfoundland and Labrador amends DST legislation
Far out: the province Newfoundland and Labrador is located in the far northeast of Canada.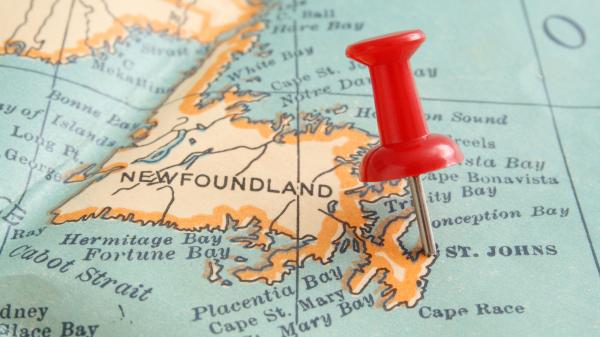 The Canadian province Newfoundland and Labrador has amended the law governing the switch between standard time and daylight saving time (DST). According to the new legislation, all future clock changes will occur at 2.00 a.m. instead of 12.01 a.m. – beginning with the upcoming end of DST on November 6, 2011.
In sync with North America
The amendment to the Standard Time Act is designed to bring Newfoundland and Labrador in line with the rest of North America. So far, the province in the far northeast of Canada had turned its clocks at one minute past midnight, two hours before its neighbors. "While this has not caused significant issues, it certainly is in our best interest to be aligned with the rest of North America, and indeed the majority of the world", said Kevin O'Brien, Minister of Municipal Affairs.
"It has been brought to our attention that the current reference time requires an unnecessarily complicated software patch to some automated services," O'Brien continued. "By making this amendment to when Daylight Saving Time adjustments occur we are eliminating these circumstances."
Small change
The amendment is unlikely to cause much confusion amongst residents in Newfoundland and Labrador as it does not affect the dates on which DST begins and ends. Clocks will still be turned forward one hour on the second Sunday in March and backward on the first Sunday in November. The offset from Coordinated Universal Time (UTC) will also remain the same. The province and its capital St. John's is 3.30 hours behind UTC while it observes standard time, and 2.30 hours during daylight saving time.
timeanddate.com will provide updates on this and other time zone news as events unfold.