Pakistan Extends Daylight Saving Hours in 2008
Pakistan's daylight saving schedule has been extended in 2008.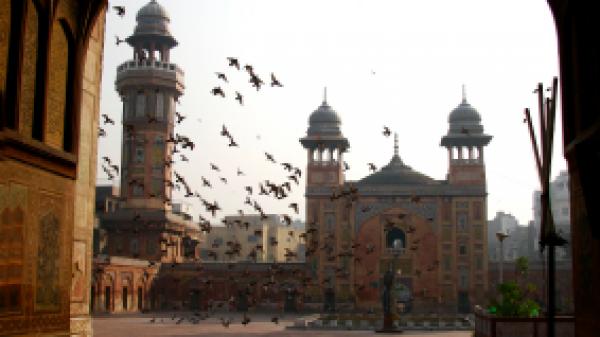 Pakistan's daylight saving schedule for 2008 will be extended to October 31 to save energy throughout the country. The nation will return to its official standard time (to UTC+5) when the clocks move back by one hour at midnight between October 31 and November 1 in 2008.
The country prolonged its daylight saving schedule to save energy as the country faces energy problems such as prolonged power cuts, which triggered protests throughout the country. Pakistan's federal cabinet made the decision in late August 2008 to finalize the daylight saving date in 2008.
timeanddate.com contacted Pakistan's Ministry of Water and Power to confirm the end date and time for the 2008 daylight saving schedule. When asked if Pakistan would continue to use daylight saving time in 2009, a spokesperson from the ministry said the government would consider implementing daylight saving time in the following year.
Daylight Saving Revival
In 2008 Pakistan used daylight saving time for the first time since 2002 to address its energy crisis. The clocks moved one hour ahead (to UTC+6) at midnight between May 31 and June 1 in 2008. The need for daylight saving time during the peak summer season in Pakistan came in light of the country's struggle for an approximate 4000-megawatt power shortfall.
The original end date for Pakistan's daylight saving time in 2008 was at midnight between August 31 and September 1.