Palestine Starts DST One Day Later
Daylight Saving Time (DST) starts one day later than expected in Palestine.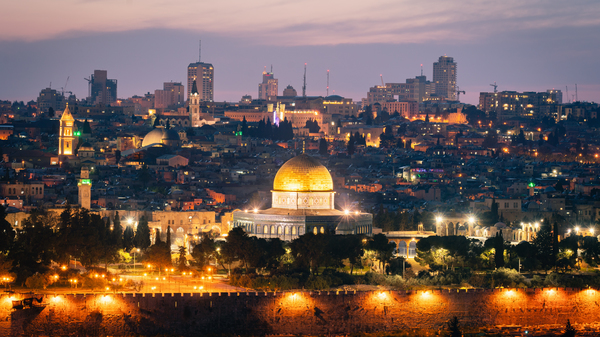 Clocks will be set forward by 1 hour from 00:00 (midnight) to 01:00 (1 am) local time on Sunday, March 27, 2022.
Originally, DST was scheduled to start in Palestine on Saturday, March 26, 2022. However, in the latest announcement on March 7, the Council of Ministers decided to start DST one day later.
Palestinian time change in detail
Israel Starts DST Two Days Earlier
Israel starts DST two days earlier than Palestine. Clocks are set forward 1 hour at 02:00 (2 am) local time on Friday, March 25, 2022. Europe starts DST on March 27, and the US and Canada started DST on March 13, 2022.
Time in Palestine
Palestine's standard time is Eastern European Time (EET). EET has a UTC offset of plus 2 hours (UTC+2).
During DST, Eastern European Summer Time (EEST) is used in Palestine. EEST has a UTC offset of plus 3 hours (UTC+3).
Israel follows the same local time (UTC+2/3) but under different names: Israel Standard Time (IST) and Israel Daylight Time (IDT).