West Bank and Gaza start Daylight Saving Time on March 29, 2013
Clocks in the Palestinian territories will be advanced by one hour at midnight (00:00), local time between Thursday, March 28 and Friday, March 29, 2013. According to news reports, the switch to Daylight Saving Time (DST) will occur simultaneously in the Gaza Strip and across the West Bank.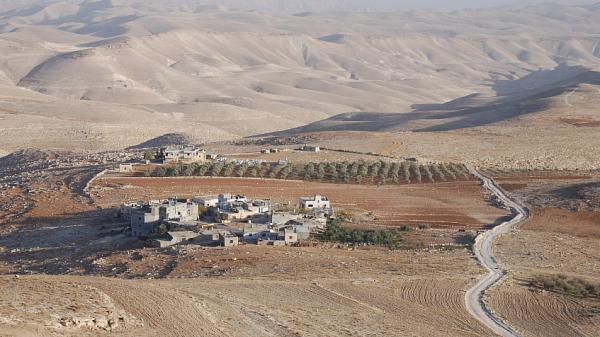 Together with Israel
Recently announced by the Palestinian authorities, the decision means that Palestine will start DST on the same date as Israel, where clocks will spring forward 2 hours later.
The DST switch has caused some confusion in the Middle East in past years. In 2011, the West Bank and Gaza ended up observing different local times as the Palestinian Authority in Ramallah decided to switch to DST after Ramadan and the Gaza Strip's government refused to follow that directive.
Time in the Middle East
When observing standard time, Palestine observes Eastern European Time ( EET), which is 2 hours ahead of Coordinated Universal Time ( UTC). When Daylight Saving Time is in force, clocks in Gaza and the West Bank are 3 hours ahead of UTC as Eastern European Summer Time ( EEST) is observed.
Israel follows the same local time, but under different names: Israel Standard Time ( IST) and Israel Daylight Time ( IDT).