Papua New Guinea adds a time zone
Clocks in Papua New Guinea's autonomous region of Bougainville will be set one hour forward on Sunday, December 28, 2014, as it introduces a new time zone.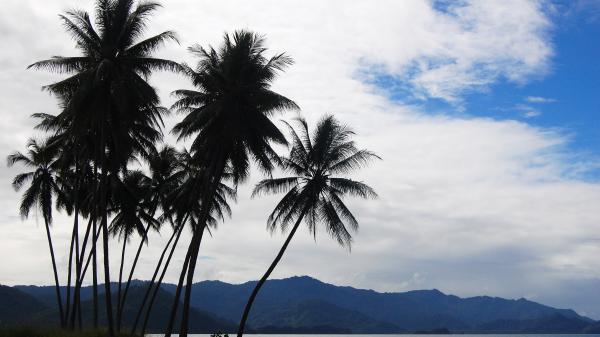 What happens after the time change?
Bougainville towns like Arawa will share the same time as neighboring islands and trading partners in the east, including the Solomon Islands.
One hour ahead of Port Moresby
The new time zone, Bougainville Standard Time, will be 11 hours ahead of Coordinated Universal Time, UTC+11, bringing it one hour ahead of PNG capital Port Moresby.
The change will happen in the quiet trading period between Christmas and New Year, at 2:00 (2 am) on December 28, 2014, when all clocks in Bougainville will be set forward to 3:00 (3 am).