Paraguay's Daylight Saving Moves to April 11, 2010
Paraguay's daylight saving time (DST) has officially been extended to run until Sunday, April 11, 2010. DST will return in Paraguay on October 3, 2010.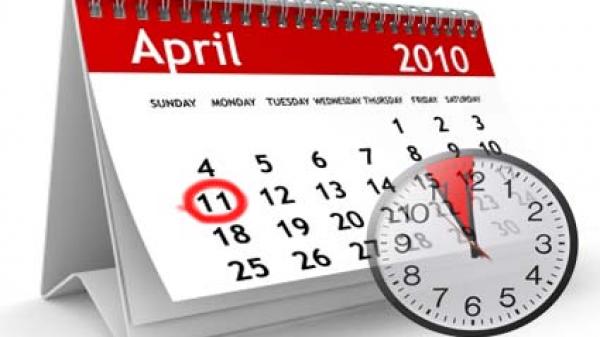 This change has been confirmed through presidential decree 3958 after calls from the National Electricity Administration (ANDE) to extend DST to boost energy efficiency across the country.
New DST Schedule
As part of measures for rational electricity usage, Paraguay's President Fernando Lugo ordered for the nation's clocks to be brought back one hour on the second Sunday of April, according to Decree 3958. The note states that DST will start again on the first Sunday of October. This measure is based on the government executive's aim to synchronize the time changes with the changing seasons.
It is also hoped that the amended DST schedule would help Paraguay combat its energy shortage and high electricity consumption. timeanddate.com has more information on Paraguay's energy problems and proposal to extend daylight saving time from an earlier article written in 2010.