Russia likely to switch to permanent winter time
News sources out of Russia are reporting that the Russian government is planning to permanently switch to winter time sometime in the fall of 2013.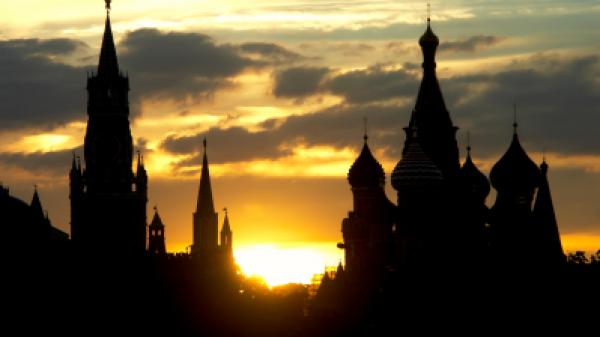 The country has been observing Daylight Saving Time (DST) since March 27, 2011.
The Russian newspaper Izvestia has quoted Kremlin sources claiming that "the government has already made the decision and the initiative will soon be submitted to the State Duma."
Medvedev's Decision Reversed
The proposal is a total reversal of then-president Dmitry Medvedev's decision in 2011 to abolish winter time and stay on Daylight Saving Time, also known as "summer time", all year round.
While seasonal time change has always been a sensitive subject in a country spanning nine time zones, the introduction of permanent DST has not been popular either. Critics claim that the step affects the health of Russians and puts children at risk as they have to make their way to school before sunrise.
Olympics Make Change Likely
While, several attempts have been made within the State Duma to move to winter time, including a recalled proposal last year, it is thought that the 2014 Winter Olympics in Sochi may make it more likely that the bill will be adopted this year. According to some media reports, the International Olympic Committee recently asked the Russian government to revert to standard time. The step would take Russia one hour closer to Europe, therefore making it easier for Europeans to watch the Olympic events.
Update: Several news sources are now reporting that Prime Minister Dmitry Medvedev has declared that he has no intentions of making any changes to the Daylight Saving Time. timeanddate.com will provide updates on the issue as soon as more information becomes available.