Russian Party Plans to Eliminate Daylight Saving
The "United Russia" party plans to introduce a bill that will eliminate daylight saving time in Russia.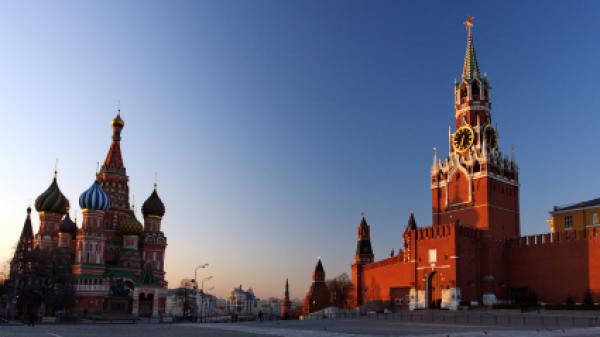 A group of deputies from the "United Russia" party, as well as qualified physicians, experts and business representatives met on January 21, 2011 to discuss the need to abolish daylight saving time (DST) in Russia. The meeting resulted in a plan to submit a bill to the presidential administration that will get rid of daylight saving time in Russia.
Why Eliminate DST?
According to the Director of Medical Sciences, Tatiana Yakovleva, there are many complaints of ailments in connection with the transition of DST such as stress, disturbed sleep, decreased performance and irritability. In some cases, there are even more serious complaints such as diseases of the gastrointestinal tract, an increase in blood pressure and a weakened immune system.
Recent studies show that on the first day after the transition to DST, one in five people are late for work or their morning commute. The economic benefits of DST are almost negligible where there isn't a significant effect on the energy savings for large energy-consuming enterprises or for the common household. According to a public poll, 54% of Russians are in favor for the abolition of DST while 33% believe that the abolition of DST is not necessary.
The issues discussed included the effects of DST on people's biorhythms and that Russia had enough energy savings without needing DST. It was discussed that the elderly and children struggled with biological clock changes associated with DST. Scientists, doctors, and politicians have argued about the benefits and risks associated with daylight saving time, particularly from a health point of view.
Previous DST and Time Zone Changes in Russia
President Dmitry Medvedev expressed in his November 2009 Address to the Federal Assembly the need to consider the possibility of reducing the number of time zones, as well as the costs and benefits of daylight saving time.
In 2008 timeanddate.com reported that Russia was one step closer to ending DST in light of health issues linked with Russia's DST arrangement. Moreover, Russia's President Dmitry Medvedev reduced the number of time zones across Russia to improve the nation's economy in March 2010. The most recent proposal comes from the Liberal Democratic Party of Russia who introduced a draft bill that would move Russia into the International System of Time zones and eliminate daylight saving time.
It is planned that the "United Russia" party's proposed bill will be introduced to the presidential administration as early as next week or in the spring session of the Duma in 2011. timeanddate.com will provide more information as it becomes available.