San Luis Province Keeps Daylight Saving
Daylight saving time (DST) has been extended for Argentina's San Luis province in 2010.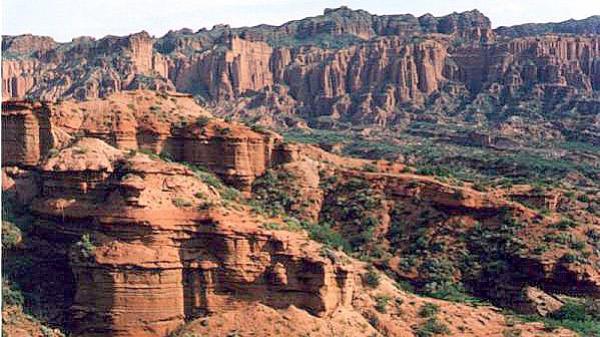 The province's time zone will remain to be three hours behind Coordinated Universal Time (UTC-3).
Daylight Saving Time Extended
Minister of Public Works and Infrastructure Stella Catalfamo Rubino announced the decision to extend DST in San Luis at a press conference on Thursday, April 8, 2010. The decision was made after discussions with the San Luis Chamber of Commerce, the province's Chamber of Industry and other parties.
San Luis' time zone during the non-daylight saving period is UTC-4. The province moved its clocks one hour forward at midnight (00:00) between Saturday, October 10, 2009, and Sunday, October 11, 2009. The province's time zone is now on UTC-3 as part of the DST schedule.
It was originally planned for San Luis to push the clocks back to its original schedule at midnight (00:00) on April 11 until October 9, 2010. However, the Minister, together with the Electricity Regulatory Commission's head Sandra Correa, reported that there would be no time changes on Sunday, April 11, as DST would continue.
The rest of Argentina does not currently observe DST after the decision to abandon a planned DST schedule was made in late 2009.