South Africa Discards Daylight Saving Idea
Cities in South Africa will not see a re-introduction of daylight saving time.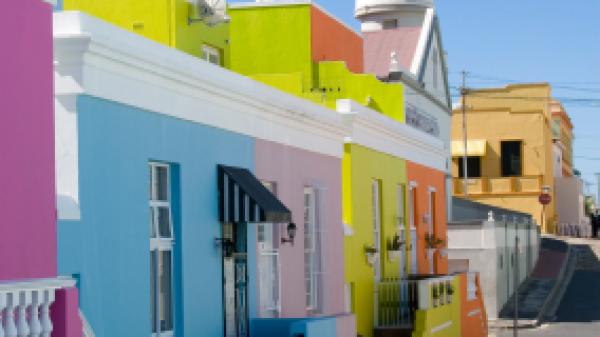 After much speculation on a possible re-introduction of daylight saving time in South Africa, it has been confirmed that the nation will not use it in the near future. South Africa's Minister of Minerals and Energy Buyelwa Sonjica recently announced that daylight saving time was not on the agenda after previously indicating in parliament that her department would consider the impact of daylight saving time, according to Mail & Guardian Online.
Eskom's Input
Earlier in the month, Ms Sonjica said the Department of Public Enterprises requested Eskom to conduct a study into daylight saving time. If Eskom recommended daylight saving time, the idea would have been considered.
However, recent studies by Eskom have concluded that daylight saving time would not have a significant impact on energy consumption. The issue of introducing daylight saving and the idea of splitting the country into two time zones have both been brought up in recent times to address the nation's energy crisis. Click here for more information.