South Korea Moves Ahead with Daylight Saving Plan
The South Korean government's plan to implement daylight saving time (DST) in 2010 is moving forward, with an upcoming study that seeks public opinion on the matter.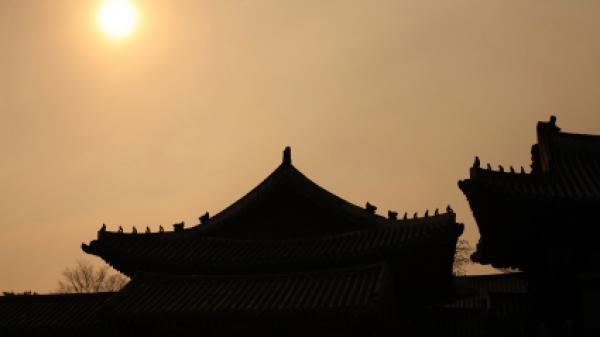 South Korea's federal government will start gathering public opinion as part of its plan to implement daylight saving time (DST) in 2010. Following this, it is anticipated that the government will decide by October 2009 if it will introduce the DST schedule.
Public Opinion on DST
The South Korean government and Chung Wa Dae (the Blue House) will start gathering public opinion about its plan to implement daylight saving time (DST) throughout the nation. It is likely that – with results from the study and recent research on DST – the government will make a decision by October 2009 as to if it should go ahead with its DST plan in 2010.
The government must also consider all aspects of implementing DST, including the need to look into DST's effect on transport schedules and various network systems. Moreover, the proposed schedule is expected to draw a fierce backlash from unions, which argued that employers could abuse it to force employees to work longer (The Korea Times: Survey to Start on Daylight Saving Time).
Proposed DST schedule
It is anticipated that South Korea would observe DST at the start of 2010, most likely from April to the end of September, if the public opinion results and outcomes from further discussions among political leaders are successful.
South Korea is on Korea Standard Time (KST), which is nine hours ahead of Coordinated Universal Time (UTC), or UTC +9 hours. It will observe Korea Daylight Time (KDT), which is 10 hours ahead of UTC, if it starts to observe daylight saving time during the summer months (in the northern hemisphere).
Recent Research on DST
South Korea's President Lee Myung-bak was recently briefed on results from DST research that Seoul National University's Institute of Economic Research conducted. The research estimates that the South Korean economy would benefit from DST through the reduction of annual electric power consumption. The institute proposed that the government resume DST, saying that the schedule would help save energy and improve quality of life.
President Lee Myung-bak shared the institute's research on DST at a Cabinet meeting and instructed officials to gather public opinion about introducing the measure. The president also discussed different measures to gather public opinion about DST.
Background
A set of environmentally friendly and energy saving plans, including the plan to bring back DST into South Korea, was publicly announced during a presidential commission meeting on green growth on February 16, 2009. According to the commission, a task force to launch DST would be set up. timeanddate.com earlier reported about this proposal and provided brief information about the nation's daylight saving history.