Spain ponders switching time zones
Legislators in Spain are considering taking the country 1 hour back in time. Spain currently observes the same local time as central European countries (standard time is UTC +1 hour) but lies much further west geographically. If the initiative is successful, the local time in mainland Spain would coincide with UTC (GMT) during the standard time period. Spain will then be in the same time zone as countries like the United Kingdom and Portugal.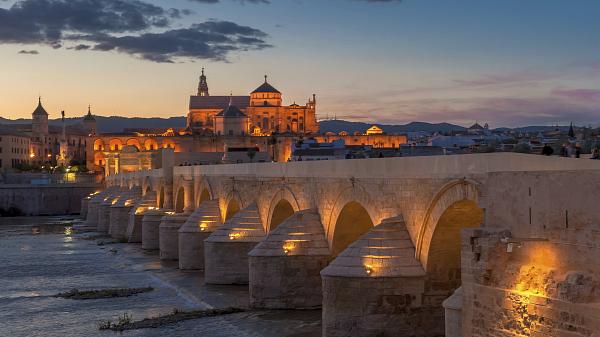 The U.K. does not observe GMT in the summer
Will Spain switch time zones?
Nothing has yet been decided. However, since a parliamentary committee proposed the change to the Spanish government in September 2013, the idea has enjoyed wide media coverage around the world, and a growing number of followers in Spain. The government has said that it will consider the proposal.
timeanddate.com will provide updates as events unfold.
Wrong time zone
Proponents argue that Spain is simply in the "wrong time zone", leading to a lack of sleep and less productivity. Spanish clocks are said to be about 1 hour ahead of solar time, which is defined by the Sun's movement across the sky at a given location.
The decision to follow a time zone which is 1 hour ahead of Greenwich Mean Time (GMT) was politically motivated, seemingly not taking into account Spain's geography. In 1940, the country's dictator, Francisco Franco, advanced clocks by 1 hour, to put Spain in the same time zone as his fascist allies in Nazi Germany. The two countries still share the same local time today. Before Franco's intervention, Spain had observed GMT since standard time was introduced there in 1901.
Spain's time zone changes 1800—today
Time in Spain
Spain currently observes Central European Time (CET) as standard time. When daylight saving time (DST) is in force, the country follows Central European Summer Time (CEST).