Syria starts DST on March 30, 2012
Syria will begin observing daylight saving time (DST) on Friday, March 30, 2012. The Syrian government confirmed this date today, March 26, 2012.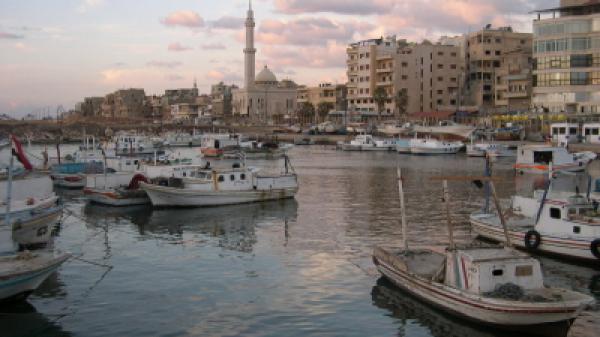 DST in Syria
At the beginning of the DST period, clocks in the Middle Eastern country will be turned one hour forward from midnight between Thursday, March 29 and Friday, March 30 to 1am (01:00) local time.
timeanddate.com expect DST to end at midnight between Thursday, October 25 and Friday, October 26, 2012, when clocks will be turned one hour back to 11pm (23:00). This information has yet to be confirmed by the government.
The beginning of this year's DST period in Syria comes earlier than expected. In most years so far, the country switched to DST in early April.
Syria's Time Zone
Syria is on Eastern European Time (EET), which is 2 hours ahead of UTC, during the non-daylight saving schedule. The nation moves one hour forward to EEST (UTC +3 hours), when it observes daylight saving time.