Tokelau to jump dateline with Samoa
The three atolls in the South Pacific which form Tokelau (New Zealand territory) have chosen to join Samoa in switching time zones by redrawing the international dateline at midnight on December 29, 2011.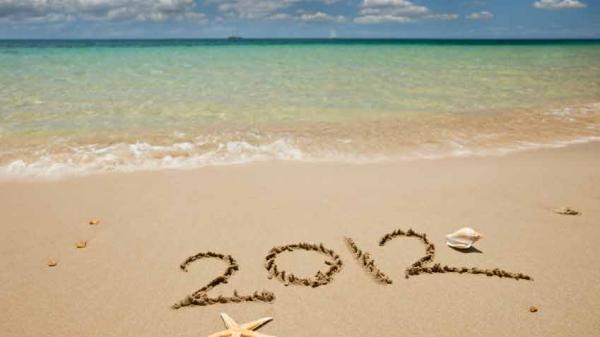 This means that they will skip the date December 30 altogether, and go straight into December 31.
Business reasons
The switch will bring both countries to the same side of the dateline as Australia and mainland New Zealand, facilitating business relations.
After the switch, Tokelau will observe the same time as Wellington while New Zealand is on daylight saving time (DST). It will be 2 hours ahead of Sydney during the Australian DST period.
Tokelau: Wrong local time for over 100 years
The dateline runs across the Pacific Ocean and separates one day from the next. Samoa is currently one of the last countries on earth to greet the new day, due to its position just east of the dateline. After moving west of the dateline it will be one of the first.