Ukraine to Vote on Daylight Saving
The Ukraine may remain on "summer time" all year round.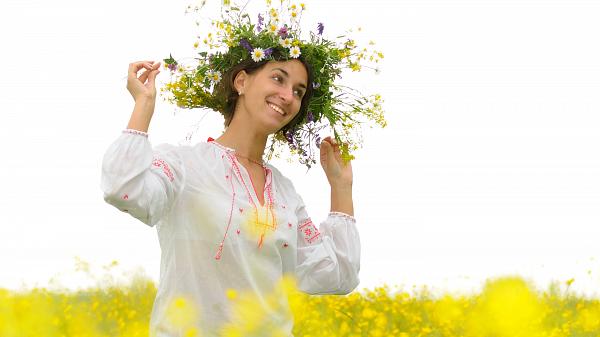 The Ukraine is likely to follow neighboring Russia in abolishing the switch back to standard time from this year. The Eastern European country moved its clocks forward one hour to daylight saving time (DST) on March 27. Ukraine is scheduled to return to standard time on October 30, 2011. However, a new bill proposes to remain on DST permanently from this year onwards.
DST "affects body and mind"
The bill was presented to the Ukrainian parliament by Oleg Nadosha from the Party of Regions on April 4. The delegate reasoned that the yearly switch between standard time and DST constitutes a health risk to the Ukrainian population and offers little in return. "It causes stress and affects body and mind", he stated.
Closer to Russia
However, the proposal is likely also to be motivated by the political agenda of the current of Ukrainian president, Viktor Yanukovych. Since he came into power in February 2010 his political party, The Party of Regions, has followed a Russia-friendly agenda.
It might therefore be more than a coincidence that another side effect of remaining on DST all year would be that the time difference between Kiev and Moscow will be reduced from two hours to only one hour all year.
The draft bill was presented amid news that Belarus is also considering remaining on daylight saving time year-round.
timeanddate.com will provide updates on these and other time zone news as events unfold.