Ukraine ministers propose permanent time change in 2013
Ukraine's cabinet ministers want to abolish daylight saving time (DST) in 2013 after recent discussions about a draft bill "on the calculation of time in Ukraine".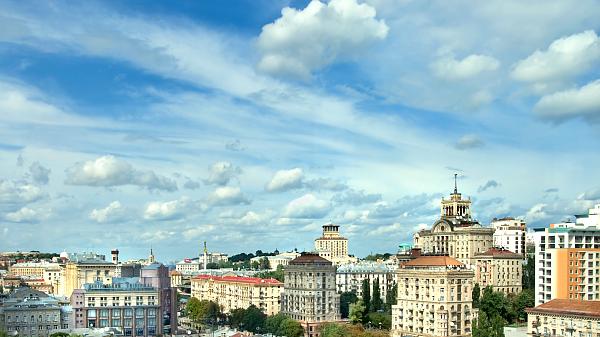 According to Minister of Emergency Situations, Viktor Baloha, scientists recommended that Ukraine switch to DST in the spring of 2012 and back to standard time in the fall and remain there.
Ukraine is currently 2 hours ahead of UTC/GMT during standard time.
Not the first time
This is not the first time that Ukrainian politicians have tried to scrap DST. In 2011, the Ukrainian parliament voted against the switch between DST and standard time, but later abandoned the plan.