Utah's anti-daylight saving bill is killed
A proposal to end daylight saving time (DST) in Utah, the United States, has been rejected by state's House Judiciary Committee.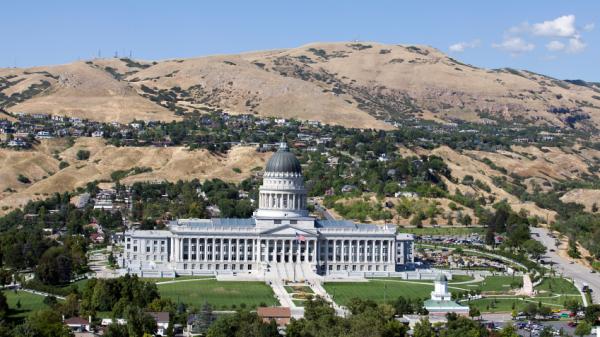 Republican representative Jim Nielson's draft bill, "Elimination of Daylight Saving Time", failed to move forward for further voting.
A "serious" bill
Nielson reportedly expressed to the committee that his draft bill was a serious one, not a publicity stunt nor a "message" bill. His comment was in response to some media reports questioning the seriousness of the bill.