2008: UN International Year of Planet Earth
The International Year of Planet Earth was held in 2008. It focused on activities that protect the planet's future and improve the standard of life.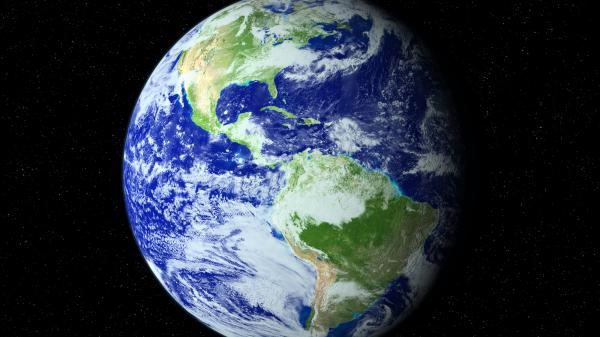 This event occurred simultaneously with other UN initiatives:
Events
The International Year of Planet Earth's activities spanned from 2007 to 2009. Many of these activities were conferences, seminars or workshops aimed at students, researchers, industrial leaders and politicians. Exhibitions and other activities aimed at the general public were also held. Some countries, including the Czech Republic, Netherlands Antilles, Portugal and New Zealand, issued stamps while other countries, including Australia and Switzerland, issued coins to promote public awareness of the event.
Background
In 2005 the UN General Assembly named 2008 the International Year of Planet Earth. The United Nations Educational, Scientific and Cultural Organization (UNESCO) and the International Union of Geological Sciences (IUGS) undertook this initiative. Various other scientific and international organizations were also partners in promoting the year.
The scope of the International Year of Planet Earth is broad and the event focused on three conceptual issues. The first issue is "population growth and climate change" and looked at the planet's challenges. The second issue is "earth resources", which examined if aspects of the geographical environment were threats or treats. The third issue was "geohazards" and how to increase awareness of this issue while decreasing risks to life, property and the ecosystem.
Symbols
The International Year of Planet Earth's logo consists of three elements. The center is a red ring symbolizing the resources in the ground and the interior of the planet. The red ring is partially surrounded by one-third of a dark blue ring and one-third of a green ring. These represent the resources on the surface of the earth on land (green) and in the sea and other waters (dark blue). The whole image is partially surrounded by one-half of a light blue ring. This symbolizes the resources in the atmosphere that surrounds our planet. The words "planetearth®" and "Earth Sciences for Society" are displayed next to the logo.