2015: UN International Year of Light and Light-Based Technologies
The International Year of Light and Light-Based Technologies (IYL 2015) aims to raise global awareness of the social, economic and developmental role of light and optical technologies.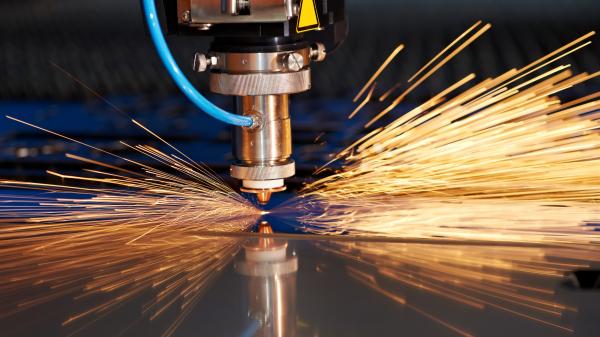 The United Nations (UN) has also designated 2015 as the Year of Soils.
The Importance of Light
Light plays a vital role in the world. Not only is light a source of life – without sunlight, life as we know on Earth would not exist. It is also essential for the most basic and the most advanced human activities.
Light-based technologies revolutionized medicine and made day-to-day communications easier and faster. They transformed the entertainment industry and led to many innovations in art and culture.
Creating Jobs and Economic Growth
Light and optics based industries are creating jobs, generating economic growth and addressing global sustainability and energy challenges. This initiative focuses on attracting young people to careers in light and optical industries.
IYL 2015 is a joint initiative between the United Nations Educational, Scientific and Cultural Organization (UNESCO) and various scientific organizations around the world.
Did You Know…
…that photonics is the science of generating, processing, detecting and manipulating light?