Anthony – Leap Year Capital of the World
Anthony, Texas, in the United States, is known as the "Leap Capital of the World". Every leap year, this tiny town hosts the Worldwide Leap Year Festival.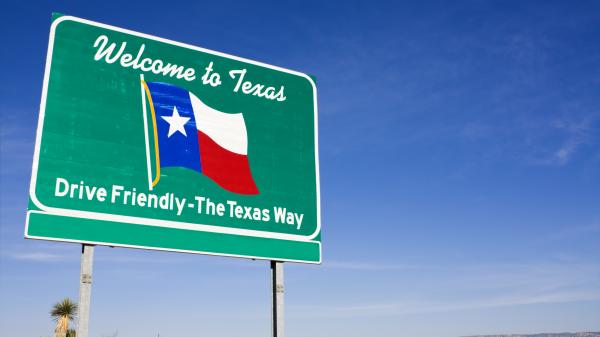 Leap Year Birthday Festivals
Since 1988, Anthony throws birthday festivals every leap year for people born on February 29. People throughout the USA and overseas travel to this tiny town to take part in parades, birthday dinners, and hot air balloon lifts.
Participants range from babies celebrating their first birthday to people in their 90s celebrating another leap day birthday. In 1992 a man registered his 104-year-old mother, born on a leap day, for the festival.
Born on a Leap Day
In 1988 local resident Mary Ann Brown and her neighbor Birdie Lewis, both born on a leap day, approached the Chamber of Commerce with the idea of a leap year festival and a leap year birthday club for those born on a leap day.
They wanted to give the town local recognition and to help raise funds for the community. In February 1988 the town's Chamber of Commerce voted to sponsor the festival and did so until 2011. The governors of both New Mexico and Texas later declared Anthony the "Leap Year Capital of the World".
Famous leap day birthdays & events