Australia and NZ's daylight saving ends April 1
On Sunday, April 1, 2012, most Australians and New Zealanders will move their clocks back from 3am to 2am to end daylight saving time (DST).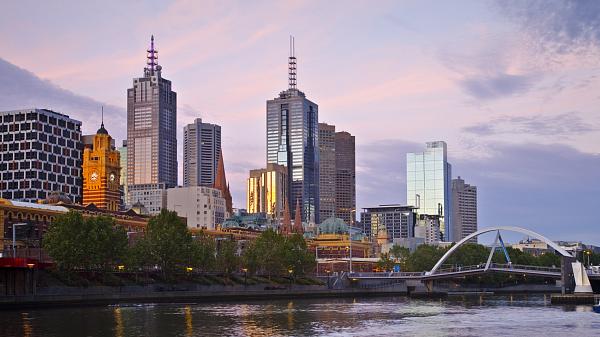 US & Canada start DST Sunday, March 11
Europe starts DST Sunday, March 25
Where do the clocks turn?
Parts of Australia that will end DST are:
Cities in New Zealand that will be affected by the clock change include:
Where don't they change?
Queensland, the Northern Territory, and Western Australia do not observe DST, and the clocks will not change.
DST dates Worldwide - first half of 2012
DST dates Worldwide - second half of 2012
When clocks spring forward again
In New Zealand, DST starts again on Sunday, September 30, 2012, and in Australia, DST starts a week later on Sunday, October 7.  The clocks will move 1 hour forward from 2am (02:00) to 3am (03:00).
Try the Meeting Planner: Find the best time to call across time zones