Sunday, March 11: Daylight saving starts in USA & Canada
On Sunday, March 11, 2012, most Americans and Canadians will start daylight saving time (DST) and set their clocks 1 hour forward from 2am (02:00) to 3am (03:00) local time.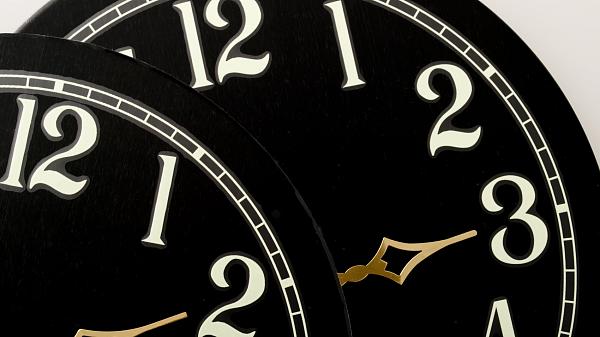 Mexico's northern border cities, like for instance
Juarez City (Ciudad Juárez), will follow its' neighbours and end DST at the same time as the US and Canada.
However, most of Mexico, including capital Mexico City, will set the clocks 1 hour forward 3 weeks later, on Sunday, April 1, 2012.
Clocks 'spring forward'
The clock changes will affect many cities in most of the USA's time zones as well as Canada's time zones. Some parts of the USA and Canada do not follow the changes.
Most parts of the US and Canada will end daylight saving on Sunday, November 4, 2012.
"Saving" - not "savings"
Many refer to daylight saving time as "daylight savings time". However, the term "daylight saving time" is considered to be the correct one.
Areas which don't use DST
States and territories that don't observe daylight saving time in the US include:
Hawaii
American Samoa
Guam
Puerto Rico
The Virgin Islands
Most of Arizona except the Navajo Nation Community
Areas that do not observe daylight saving time in Canada include: