No Daylight Saving Time in Bangladesh in 2010
Bangladesh will not turn clocks forward in 2010, as originally planned.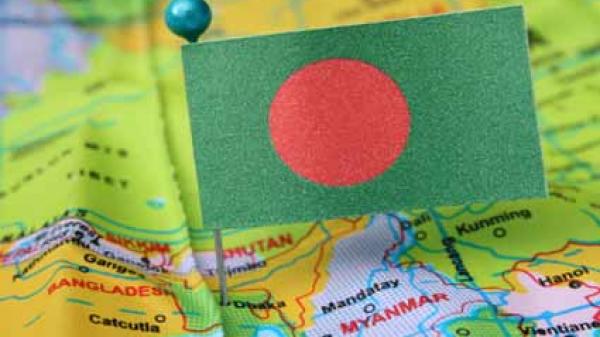 Bangladesh will not observe daylight saving time (DST) in 2010, Bangladeshi prime minister's press service announced on Monday, March 22. The Cabinet decided to cancel its earlier plan to introduce DST on a permanent basis in this country.
According to the previous plan, daylight saving time in Bangladesh would start on March 31, 2010.
The government cited "public interest" as well as concern for school children who would have to wake up before dawn to be at school by 7am (07:00) among the reasons for the decision to cancel the DST plan.
Electricity Crisis in Bangladesh
Bangladesh's government introduced DST on a trial basis in 2009 in an attempt to manage the country's electricity crisis. Power production in Bangladesh falls short of its peak demand by about 1200 megawatts and blackouts are common, Bangladeshi media reported.
According to the prime minister's press service, introducing DST last year helped the country reduce its peak electricity demand by about 200 megawatts. Bangladesh observed daylight saving time between June 19, 2009 and December 31, 2009.
Prime Minister Sheikh Hasina Wazed asked people to continue trying to save power despite the cancellation of daylight saving time this year.
Bangladesh is six hours ahead of Coordinated Universal Time (UTC+6). It is a developing country with a population of more than 160 million, according to the World Bank figures.