Chile Switches Back To Standard Time
Chile will resume seasonal clock changes in 2016 after spending all of last year on Daylight Saving Time (DST). The South American country will turn clocks back by one hour in May.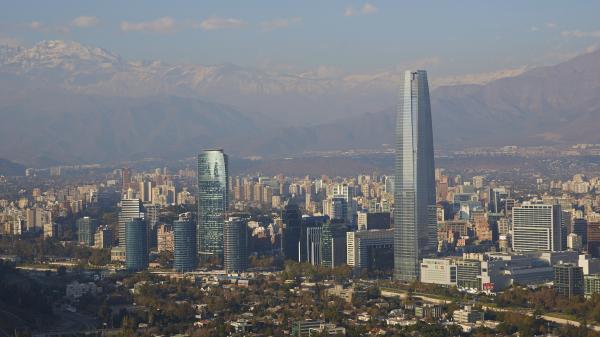 3 Months of Standard Time
The Chilenean Ministry of Energy just announced that the country will fall back to standard time, or winter time, from May 15 to August 14, 2016.
During that period, mainland Chile with the capital Santiago will be 4 hours behind Coordinated Universal Time (UTC).
Same Time on Easter Island
Easter Island
(Rapa Nui) will also change its clocks at the same time. The Pacific Island, a territory of Chile, will be 5 hours behind UTC.
Ends a One-Year DST Period
In January 2015, Chile had decided to remain on permanent DST for years to come. According to the current announcement, the decision was revoked because it is blamed for an increase in school dropouts last year. Among the positive effects of the measure, the authorities list fewer traffic accidents and less criminal acitivity during the evening hours.