Chile Extends DST to April 27, 2014
The government of Chile announced on February 19, 2014, that the country will not be ending Daylight Saving Time (DST) on March 9, 2014, as previously expected. Instead, Chileans will turn their clocks back 1 hour to Standard Time ("Winter Time") at midnight between Saturday, April 26 and Sunday, April 27, 2014.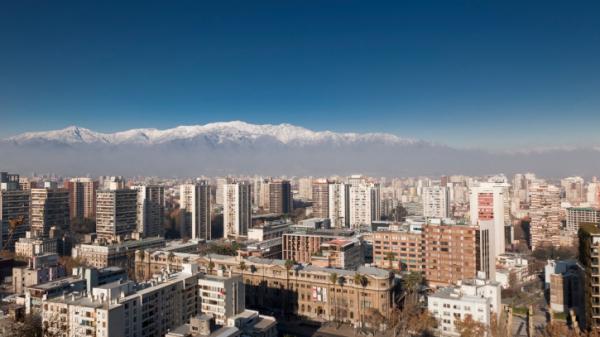 Saving of energy
The Chilean government claims that the decision to delay the end of DST has been prompted by the need to conserve energy and to efficiently use natural light over artificial lighting. Officials have also cited safer driving and reducing criminal activities as reasons for the change in date.
The extension of the DST period is not new in Chile. The DST end date was moved to a later date in 2013 and years before that as well.
Chile will switch back to DST at midnight between Saturday, September 6 and Sunday, September 7, 2014, when clocks will be turned forward 1 hour.
DST dates Worldwide - first half of 2014
DST dates Worldwide - second half of 2014
Time in Chile
During the DST period, mainland Chile observes Chile Summer Time (CLST), which is 3 hours behind UTC. Chile Standard Time (CLT) is in effect there during the winter months, when the country is 4 hours behind UTC.
Easter Island, a Polynesian Island belonging to Chile in the southeastern Pacific Ocean, switches every year between Easter Island Summer Time, or EASST (UTC -5 hours) and Easter Island Standard Time, or EAST (UTC -6 hours). In 2014, Easter Island will also end DST at the same time as mainland Chile. Because of this, people in Easter Island will turn back their clocks one hour at 10 PM local time on Saturday, April 26.