Magallanes Region in Chile to Stay on DST
The Magallanes Region in Chile will stay on Daylight Saving Time (DST) indefinitely. The change will also apply in the Chilean Antarctic.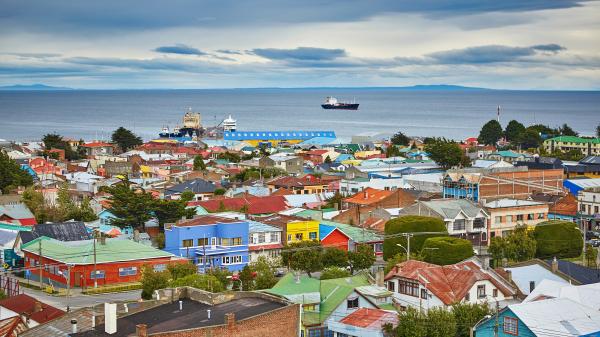 The Magallanes Region, including its capital Punta Arenas, will stay on DST as the rest of Chile set their clocks back 1 hour to standard time on May 14, 2017.
Signed by the President
President Michelle Bachelet signed the law on December 4, 2017.
Politicians in the region have long argued that daylight hours are short in Magallanes and that the 1 hour of extra light in the afternoon will be good for tourism and people's health.
Remain on UTC-3
Staying on DST will change the time zone in the Magallanes Region and the Chilean Arctic to a UTC offset of minus 3 hours (UTC-3).
The US-run Antarctic base, Palmer Station, is located in the Chilian Antarctic and will likely also follow the time zone change.
Chilean Time Zones
Chile is currently on DST and Chile Summer Time (CLST). When the DST period ends on May 14, 2017, mainland Chile with the capital Santiago will fall back to UTC-4 and Chile Standard Time (CST).
In January 2015, Chile decided to remain on DST permanently. However, only a year later the Chilean Ministry of Energy announced that the country would introduce yearly clock changes again from May 15, 2016.