Colorado and Utah Stop Bills to Abolish DST
Bills to scrap seasonal time change in Colorado and Utah have been rejected.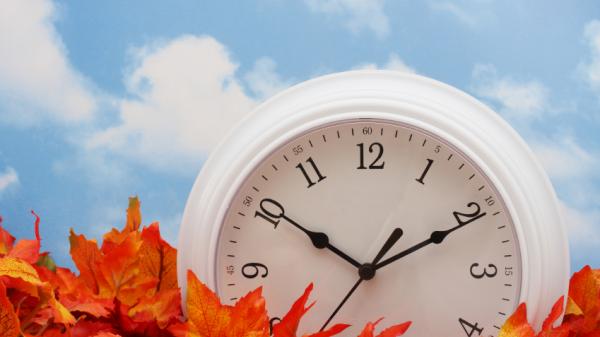 Colorado keeps switching...
This was the second time Republican Senator Greg Brophy proposed to keep the U.S. state of Colorado on Daylight Saving Time (DST) year-round. The same proposal was met by fierce opposition in 2011 and was ultimately dropped.
...and so does Utah
A similar initiative was recently rejected in Utah. The state has also seen several initiatives in past years to abolish DST. All of them were rejected.
DST in the United States
In most regions of the United States, including Colorado and Utah, this year's DST period begins on Sunday, March 10, 2013 at 2am (02:00) local time.