Cuba switches to DST on April 1, 2012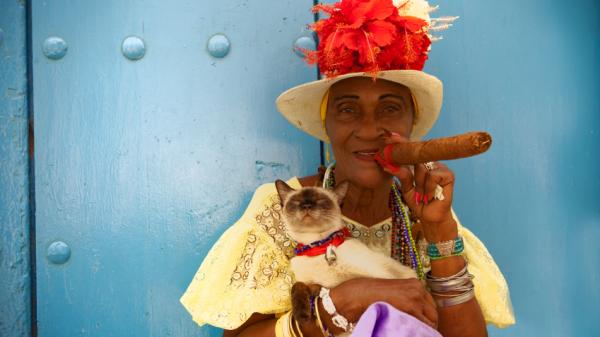 Clocks in Cuba will move 1 hour forward from midnight (00:00) to 1am (01:00) in the early morning of Sunday, April 1, 2012.
In Cuba, daylight saving time (DST) is used as a way to save energy, by reducing the need for artificial lighting in the early evening.
DST dates Worldwide - first half of 2012
DST dates Worldwide - second half of 2012
During daylight saving time, Cuba is 4 hours behind Coordinated Universal Time (UTC), or UTC -4 hours. When observing standard time, the Caribbean island is 5 hours behind UTC.
Cuba is scheduled to end DST on Sunday, 11 November, 2012, at 1am when clocks are turned back 1 hour to midnight. However, Cuban authorities have been known to alter DST dates on short notice.
In 2011, daylight saving time ended on November 13.
Guantanamo Bay Naval Base
Regardless of Cuba's daylight saving schedule, the Guantanamo Bay Naval Base observes daylight saving time in synchronization with its Florida headquarters in the United States.
History of DST in Cuba
Daylight saving time was first introduced in Cuba in 1928, but it was not widely accepted until World War II. After the war, DST was no longer observed until 1965. From 2004 to 2006, the country remained on daylight saving time year-round. Since then, clocks were moved between standard time and DST every year.
timeanddate.com will provide more information on the length of the 2012 daylight saving schedule as it becomes available.