Egypt Cancels Daylight Saving Time
The Egyptian authorities just announced that the North African country will not observe Daylight Saving Time this year. The beginning of the DST period was initially scheduled for midnight between April 30 and May 1, 2015.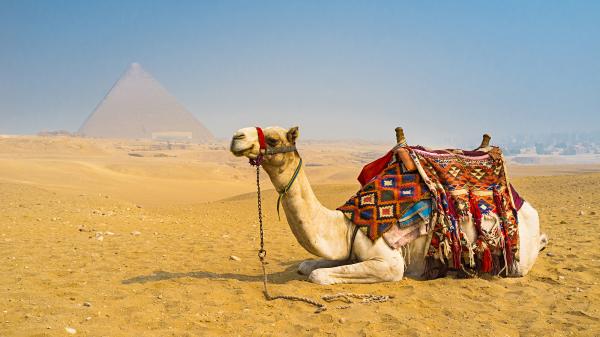 Most Egyptians Against DST
According to the Egyptian State Information Service (SIS), the last-minute cancellation came after a recent poll showed that a growing number of Egyptian citizens are against seasonal time change.
At the same time, the Ministry of Electricity confirmed that Daylight Saving Time has no noteworthy impact on energy consumption.
Egypt's Erratic DST History
After applying DST every year since 1957, the North African country abolished DST in 2011 after a poll had revealed that most Egyptians are critical of the practice. It was then introduced again in 2014 to alleviate an energy crisis – although a study had shown that DST had no impact on energy consumption.
Preliminary Future DST Dates: In the light of Egypt's recent DST history, timeanddate.com assumes that DST may be introduced again in future years. Please note that all future dates shown in Egypt's DST schedule are preliminary.
Four Annual DST Switches in the Past
Clocks in Egypt had to be turned four times in recent years as DST was suspended during the Islamic month of Ramadan, when Muslims are required to fast during daylight hours. The same practice is still applied in other countries, such as Morocco.
Time in Egypt
Egypt observes Eastern European Time (EET) as standard time. It is 2 hours ahead of Coordinated Universal Time (UTC). When DST was in force in past years, the country observed Eastern European Summer Time (EEST), which is 3 hours ahead of UTC.