Egypt Abolishes Daylight Saving Time
Egyptians will not have to stress about yearly time changes anymore.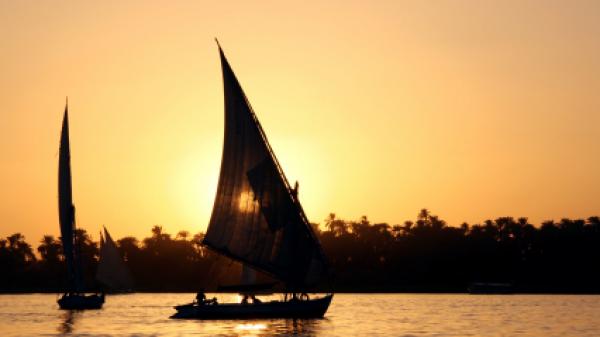 On Wednesday, April 20, 2011, the Egyptian Cabinet of Ministers issued a decree to abolish daylight saving time (DST) for good. The country was originally scheduled to switch to DST on April 29.
DST chaos
The decision follows a poll conducted by the Egyptian government in which 79% of the participants expressed their wish to stop using DST in the North African country. A somewhat erratic time schedule may have contributed to the increasing dismay. In 2010, clocks were adjusted four times to accommodate the observation of Ramadan.
Wishful thinking
Egypt first introduced in 1988 to curb electricity consumption. However, a recent study conducted by the Ministry of Electricity and Energy revealed that the measure had no significant impact on power usage.
Egypt is two hours ahead of UTC.
timeanddate.com will provide updates on this and other time zone news as events unfold.