Fiji's clocks go forward October 23, 2011
People in Fiji will enjoy more afternoon sunlight when the clocks move forward on October 23, 2011.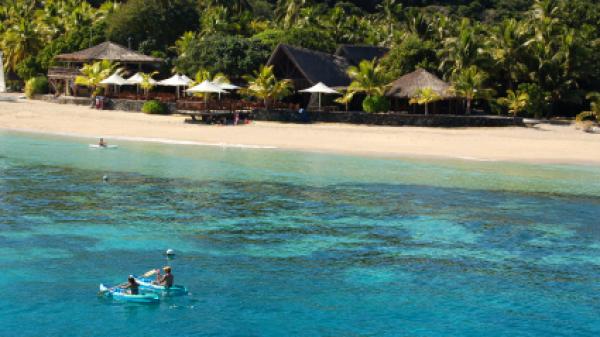 People in Fiji will move their clocks 1 hour forward from 2am (02:00) to 3am (03:00) local time when they start daylight saving time (DST) on Sunday, October 23, 2011.
Upcoming clock changes worldwide.
Start of summer
On October 23, Fiji will be on Fiji Summer Time (FJST), which is 13 hours ahead of Coordinated Universal Time (UTC), or UTC+13, during DST. Towns and cities throughout Fiji, including the capital Suva, will follow the DST schedule.
The nation will revert to Fiji Time (FJT), which is UTC+12, when DST ends on January 22, 2012. The clocks will then move 1 hour back from 3am (03:00) to 2am (02:00) local time.
No formal announcement has yet been made on if Fiji will resume DST next year, but all updates will be on DST dates worldwide in 2012.