Fiji Delays DST Start by a Month
Fiji has delayed the start of Daylight Saving Time (DST) by a month starting on December 20, 2020.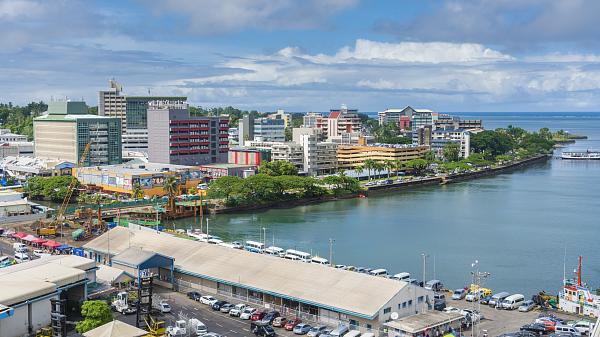 On December 20, 2020 at 02:00 (2 am) local time, the clocks will be set forward 1 hour to 03:00 (3 am), local time.
DST Usually Starts in November
The DST-period in Fiji has gotten shorter and shorter in the last 10 years. The previous year's DST-period lasted 9 weeks, but this year's DST-season will only last 4 weeks with the new dates.
DST will end again on Sunday, January 17, 2021 when clocks are set back from 03:00 (3 am) to 02:00 (2 am), local time.
DST Announced Every Year
Every year, Fiji announces the DST start and end dates in the Government Gazette. In this year's announcement, the Minister for Employment in Fiji declares that "(...) the consecutive days between 20 December 2020 and 17 January 2021 inclusive as the daylight saving period."
No reason is given for the change of dates in the Gazette or in the Fiji Times for the delayed start.