Gaza and West Bank start DST on March 30, 2012

Published 26-Mar-2012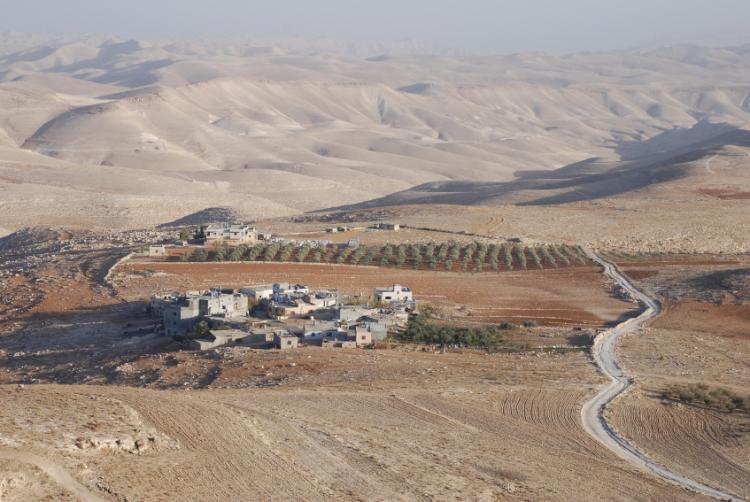 The Gaza Strip and the West Bank will both start daylight saving time (DST) on Friday, March 30, 2012. Clocks in the Palestinian Territories will move forward one hour at midnight between Thursday, March 29 and Friday, March 30 to 1am (01:00) local time.
The end date has yet to be announced, but the switch back to standard time normally occurs in late September or early October.
DST during Ramadan?
Last year, both territories paused daylight saving time during the Muslim month of Ramadan. It is not yet known if this will be the case in year 2012.
Synchronized DST
It is not often that Gaza and the West Bank start DST on the same date. Last year, daylight saving time in Gaza started and ended on different dates than in the West Bank, leading to a temporary one-hour time difference between the two territories. The same was the case in 2010 and 2008.
Israel also starts daylight saving time on the same date (Friday, March 30, 2012).
Time in Gaza and West Bank
The local time during winter in both the Gaza Strip and the West Bank is Eastern European Time, UTC +2 hours. During daylight saving time (often called summer time) they will both be on Eastern European Summer Time, UTC +3 hours.