Haiti observes Daylight Saving Time in 2012
Haiti follows the same daylight saving time (DST) schedule as the United States and Canada in 2012.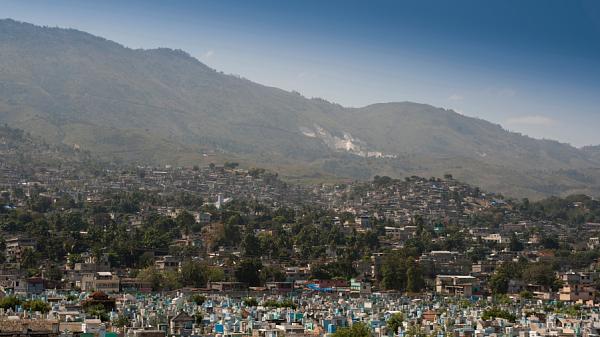 Clocks in the Caribbean country are turned forward one hour on Sunday, March 11, 2012 at 2am (02:00) local time. The DST period is set to end on Sunday, November 4, 2012, when clocks will be turned back one hour. The exact time of the switch back to standard time has not been made public yet.
According to the government decree of March 7, 2012 announcing the time change, the move is designed to save energy during the summer.
Daylight Saving Time in Haiti
Haiti with its capital Port-au-Prince last switched to daylight saving time in 2005 and 2006 but stayed on standard time in the years that followed. Prior to that, Haiti applied seasonal time change every year from 1983 to 1997.
It is not yet clear if Haiti will observe daylight saving time in year 2013. timeanddate.com will provide updates on this and other time zone news as more information becomes available.
Haiti's Time Zone
Haiti shares the same time zone as Eastern Time in the United States and Canada. The country observes Eastern Standard Time (EST) during the non-daylight saving time period. During DST it observes Eastern Daylight Time (EDT). EST is 5 hours, EDT 4 hours behind UTC.