Proposed DST Bill Gets Delayed in Israel
A proposed DST bill will have to wait another month to find out its fate in Israel.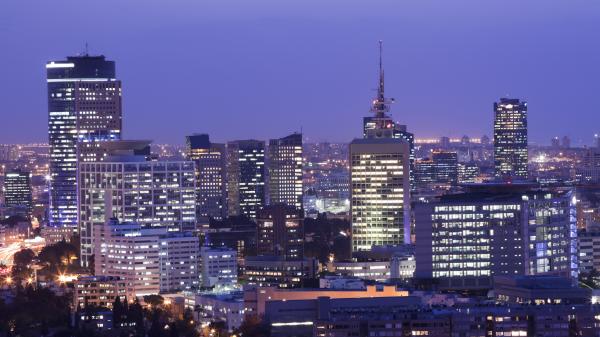 The Ministerial Committee on Legislative Affairs once again postponed the discussion of Knesset Member (MK) Nitzan Horowitz's proposed bill that calls for the extension of daylight saving time (DST) in Israel.
Deciding Not to Decide
MK Nitzan Horowitz sponsored a bill that would extend daylight saving time until the end of October every year in Israel. The intent of the proposed bill is to bring hours of activity in line with daylight hours, thus saving electricity, money, reducing the number of road accidents, as well as increasing the quality of life in Israel.
The bill was scheduled to be voted on by the Ministerial Committee for Legislation on Sunday, February 13, 2011, but was once again delayed at the last minute.  The vote on the bill has been repeatedly delayed in the past and it was decided that the bill would be delayed for an additional month to allow the special committee established by Interior Minister Eli Yishai to examine DST in Israel. The daylight saving bill was created after a petition to extend DST in Israel gained a lot of support in September 2010.
Horowitz plans to place the bill before the Knesset plenum floor for a preliminary reading on Wednesday, February 16, 2011, with or without the support of the government. He believes that this vote on the bill will be a test of the government's intent to reform the current DST situation in Israel. However if the bill is rejected by the ministerial committee, it will be very difficult to gain support for the plenum vote among coalition members.
Israel's Current DST Schedule
Israel decided on a fixed DST schedule in 2005, where DST would begin every year from 2:00 a.m. (02:00) local time on the last Friday before April 2 and end at 2:00 a.m. (02:00) local time on the Sunday between Rosh Hashanah, the Jewish New Year, and Yom Kippur which usually occurs in September or early October. As a result, daylight saving time in Israel ends weeks earlier than most Western countries.