Japan May Follow South Korea's DST Plans
Recent discussions indicate that Japan may consider joining South Korea in observing daylight saving time (DST) in the near future.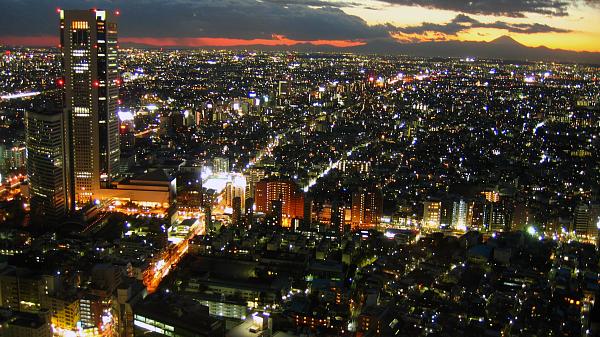 There are talks about South Korea and Japan simultaneously observing daylight saving time (DST) as South Korea moves closer towards plans to have DST in the near future. Both countries would move their clocks from being nine hours ahead of Coordinated Universal Time (or UTC+9), to being on UTC+10 during the DST period if they choose observe DST.
South Korea and Japan – A Joint DST Schedule
A high-ranking Seoul official recently said (cited in The Dong-A Ilbo: Korea, Japan Mull Daylight Saving Time Next Year) that South Korea's president Lee Myung-bak would propose to Japan's prime minister Yukio Hatoyama the option of the two countries adopting DST. The official said that the simultaneous implementation of DST in between both countries would increase mutual benefit. Japan's prime minister previously favored having DST to help conserve energy as a way of promoting green growth, the official said.
South Korea's DST Plans Progressing
South Korea's proposed DST schedule may run as early as April in 2010 and end in September that year. The clocks will move forward one hour from UTC+9 to UTC+10 during this period. South Korea's federal government already established a task force to work on the country's DST plans. The government is also collecting public opinions regarding the DST plan.
Interestingly, a survey by Career, a jobs website, recently reported that more than half of salaried South Koreans were against DST (cited in The Chosun Ilbo: Survey Finds Most Working Koreans Opposed to Daylight Saving Time). Most people who opposed DST said that such a schedule would lengthen their working hours. However, those who favored DST cited reasons such as more time for self-improvement activities after work, use of morning time when work efficiency is high and increased time for families or friends. timeanddate.com will update news regarding DST plans in South Korea and Japan as more information becomes available.
Note: timeanddate.com wishes to thank The Chosun Ilbo and The Dong-A Ilbo for information regarding DST in South Korea and Japan.