Jordan remains on DST for a second year
Update December 11, 2013:
The Jordanian government has just reversed its decision to observe daylight saving time (DST) all year.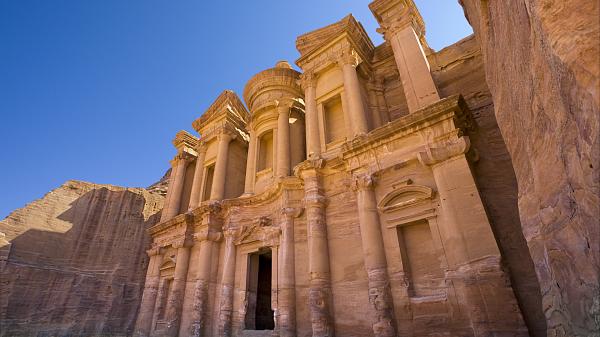 The Jordanian government recently announced that the country will continue observing daylight saving time (DST) all year for the second year in a row. The local time in Jordan and its capial Amman is 3 hours ahead of Coordinated Universal Time (UTC).
Which countries observe DST around the world?
Unpopular decision
Jordan first abolished the yearly DST switch in 2012, when clocks were not turned back 1 hour as scheduled on the last Friday in October (October 26, 2012). The decision was met by fierce criticism from many Jordanians. Critics claim that observing DST during the winter puts children at risk who have to make their way to school before sunrise.
According to the government, the cancellation of seasonal time change saves the country up to 8 million Jordanian Dinars (approx. 11 million USD) per year.
Future practice unknown
The administration has not yet made clear if DST will remain in force year-round in future years.
Note: timeanddate.com assumes that the current practice will continue and therefore treats this decision as a time zone change for now.
Until October 26, 2012, Jordan observed Eastern European Time or EET as standard time (UTC+2) and Eastern European Summer Time or EEST during the DST period (UTC+3). The time zone currently assigned to Jordan is Arabia Standard Time or AST, which is UTC+3. This time zone also includes countries like Saudi Arabia, Iraq, Kuwait, Bahrain, Yemen, and Qatar.