Kazakhstan: Qyzylorda Changes Its Time Zone
Kazakhstan's Qyzylorda (Kyzylorda) region has recently changed its time zone from UTC+6 to UTC+5.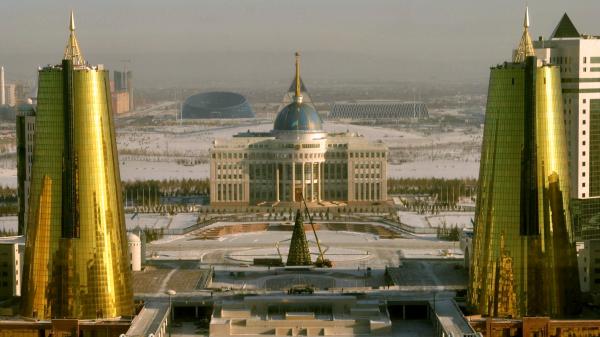 Changed December 21
Clocks in the Qyzylorda region in southern Kazakhstan, including the region's capital city of the same name, were turned back by 1 hour at midnight between December 20 and December 21.
Qyzylorda Joins Western Kazakhstan
Before the change, Qyzylorda observed UTC+6, together with eastern parts of the country, which include Astana, the capital of Kazakhstan, and Almaty, the country's largest city. Now, the region has moved to UTC+5, joining western regions of Kazakhstan, including the cities of Aqtobe and Oral.
The official announcement confirming the time zone change was published just days before the measure took effect.
Time in Kazakhstan
Kazakhstan is the world's largest landlocked country, covering over 40° of longitude from its western to its eastern border. While its geographical dimensions would warrant using three or four time zones, the country is currently divided into only two:
Eastern and central regions observe ALMT, which is UTC+6.
Kazakhstan's eastern neighbor, China, covers even more ground from east to west, but it observes only one time zone.