Redefinition of time delayed
The delegates of the World Radiocommunication Assembly in Geneva, Switzerland, have decided to postpone the decision to redefine the world's time scale, Coordinated Universal Time (UTC), and abolish leap seconds for at least 3 years.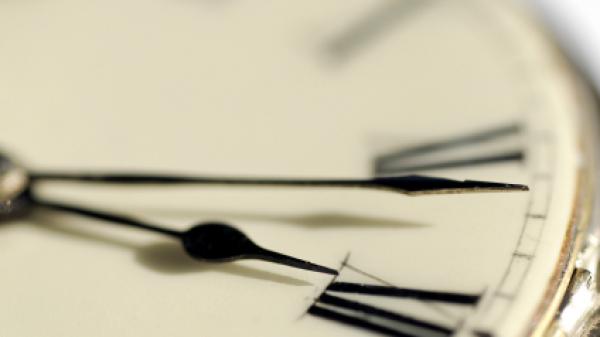 No consensus
The attendees could not agree on the future of leap seconds, so they will meet again in 2015 to decide on the matter.
It was originally planned that a decision would be made at the 2012 meeting to redefine time or stick to occasionally adding leap seconds to the clocks.
The next leap second will be a positive leap second added to atomic clocks on June 30, 2012.