Libya remains on Daylight Saving Time
In a last minute decision, the government of Libya has just canceled the switch from Daylight Saving Time (DST) to standard time. The switch was scheduled for 2:00 a.m. (02:00) local time on Friday, October 25, 2013. Clocks in Libya will be 2 hours ahead of Coordinated Universal Time (UTC) until further notice.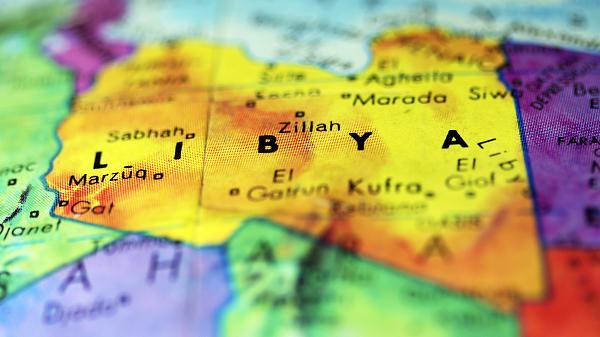 Europe DST ends October 27, 2013
US and Canda end DST on Sunday, November 3, 2013
DST dates Worldwide — second half of 2013
New DST schedule rescinded
In 2012, the North African country changed its time zone and decided to start observing DST every year from the last Friday in March to the last Friday in October. In a recent statement issued only hours before the scheduled switch back to standard time, this decision has now been declared void. The government did not provide any reasons for the change and its awkward timing.
Future of DST in Libya uncertain
It is not yet known if Libya will remain on DST for years to come. Until further notice from the Libyan government, timeanddate.com assumes that the DST schedule from 2012 will be observed from 2014 onwards. Please note that all future DST dates are subject to change.