Mauritius Will Not Repeat Daylight Saving Time
Mauritius will not observe daylight saving time (DST) in 2009, according to a recent government announcement and news reports.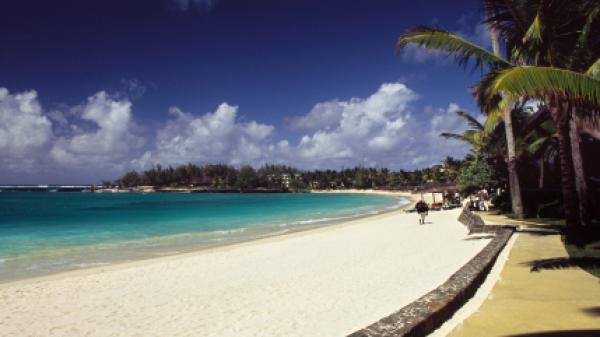 There will be no daylight saving time (DST) in Mauritius in 2009 despite positive reports from a recent DST trial, which began in October 2008 and ended in March 2009. Mauritius' government announced in early June 2009 that it would not repeat last year's DST trial for the year.
No Plans to Revive DST
Various news sources (including Le Défi Media Group: Rashid Beebeejaun: L'heure d'été ne sera pas appliquée cette année, June 2, 2009) reported that Deputy Prime Minister and Minister of Public Service Beebeejaun Rashid confirmed that DST would not be revived. He stated that the measure would not be implemented in 2009 because the population was not enthusiastic in its entirety to accommodate daylight saving time in 2008. Earlier in his reply, Mr Beebeejaun said that no final decision was made regarding DST in 2009. However, he later emphasized that there were no plans to go ahead with DST.
Mr Beebeejaun also said (cited in lexpress.mu: Beebeejaun: Les objectifs d'économie d'énergie de l'heure d'été ont été attaints, June 2, 2009) that the DST trial was a positive experience and that figures from a report about the trial showed that electricity savings were made as a result of the trial. Despite energy and financial savings made by the Central Electricity Board (CEB) during the trial period, many people expressed their opposition to the trial.
Some leaders in the community expressed relief when hearing that DST would not be repeated in 2009. They claimed that they were ready to work on other proposals that would help save money and provide better management of energy efficiency in Mauritius the future.
2008 DST Trial
After years of going without daylight saving time, residents of Mauritius engaged in a DST trial, which saw the clocks move forward by one hour at 2am (or 02:00) local time on October 26, 2008. Mauritius was five hours ahead of Coordinated Universal Time, or UTC+5 hours, during the daylight saving period.
The trial ended on March 29, 2009, when the clocks moved back by one hour at 2am (or 02:00) local time, bringing the nation back to UTC+4 hours. Mauritius will now remain on UTC+4 hours as there are no plans to bring back DST.