Metlakatla to Follow Alaskan Time
Metlakatla, Alaska will observe the same local time as the rest of the state from now on. On November 1, 2015, the community turned its clocks back 1 hour from Pacific Standard Time (PST) to Alaska Standard Time (AKST).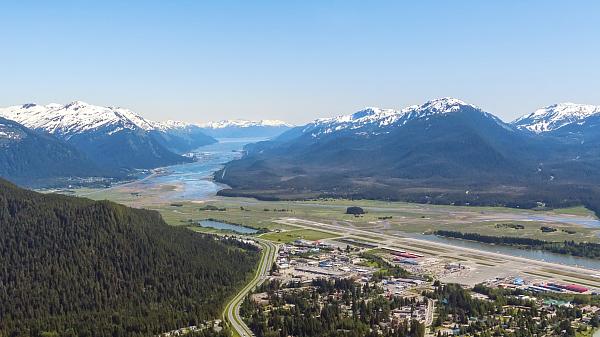 Time Zone Rebel
Until recently, Metlakatla observed PST year-round. Most of Alaska observes AKST as standard time and Alaska Daylight Time (AKDT) when Daylight Saving Time (DST) is in force.
PST and AKDT are 8 hours behind UTC
AKST is 9 hours behind UTC
This meant that clocks in Metlakatla were 1 hour ahead of the state's standard time, but the local times matched while Alaska was on DST.
Same Time Zone as Most of AK
From now on, there will be no time difference between Metlakatla and most of Alaska, including locations like Juneau, Anchorage, and Fairbanks.
The switch on November 1 was the first clock change in Metlakatla since 1983.
Metlakatla's local time in past and future
Alaska's Only Indian Reservation
Metlakatla is a community with about 1300 inhabitants. It lies on Annette Island, which is on the southern tip of Alaska's panhandle and close to the Canadian border. Annette Island and surrounding islands are Alaska's only Indian reservation.
Time in Alaska
Most of the state observes AKST (UTC-9) as standard time and AKDT (UTC-8) as Daylight Saving Time. This includes the state capital, Juneau.
Parts of the Aleutian Islands in the far west of the state switch between HAST (UTC-10) and HADT (UTC-9).
The southern Alaskan town of Hyder unofficially observes PST (UTC-8) and PDT (UTC-7) to be in sync with neighboring city of Stewart, British Columbia.