Morocco changes its DST schedule
Morocco has extended the suspension of daylight saving time (DST) for Ramadan in 2013.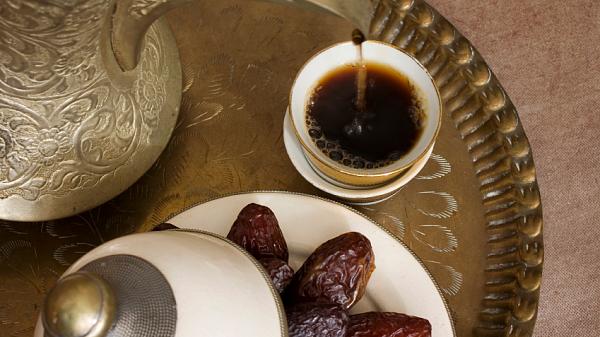 DST ends 2 days before Ramadan
The Moroccan government has recently announced that the country will return to standard time at 3:00 a.m. (03:00) on Sunday, July 7, 2013 local time. Clocks will be turned back one hour. DST will resume again at 2:00 a.m. (02:00) on Saturday, August 10, 2013, when one hour will be added again to the local time.
The end and resumption of DST was originally planned to coincide with the beginning and end of Ramadan, which lasts from July 9 to August 8, 2013.
Morocco's updated 2013 DST schedule in detail
Like several other countries, Morocco switches back to standard time during the month of Ramadan. The interruption in the DST schedule is designed to shorten evenings, making it easier for Muslims to observe the Ramadan fast during hours of daylight.
Time in Morocco
Standard time in Morocco is Western European Time (WET), which is the same as UTC. When DST is in force, the country observes Western European Summer Time (WEST), which is one hour ahead of UTC.