Morocco extends DST to October 27, 2013
The Moroccan government has just announced that the North African country will observe daylight saving time (DST) until 3:00 a.m. (03:00) local time on Sunday, October 27, 2013. Clocks were originally scheduled to be turned 1 hour back to standard time tomorrow, September 29, 2013.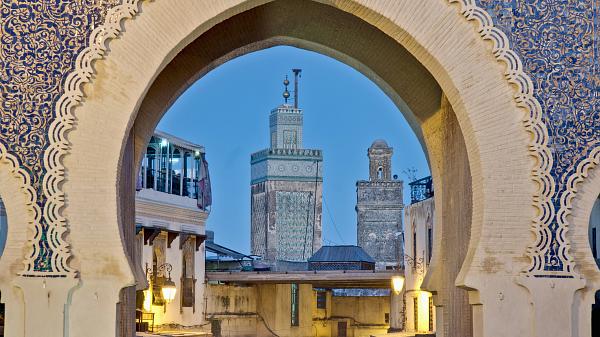 Decree 2.13.781 also stipulates that the country's DST period in future years will run from 2:00 a.m. (02:00) on the last Sunday in March to 3:00 a.m. (03:00) on the last Sunday in October.
Which countries observe DST around the world?
Short notice
The announcement comes just a day before the scheduled switch back to standard time. Government official, Abdelâdim El Guerrouj, justified the last-minute decision citing recent findings about "the positive impact on the national economy."
Morocco's 2013 DST schedule in detail
Second DST extension in 2013
Morocco's DST schedule now officially runs from the last Sunday in March to the last Sunday in October. Since 2012, clocks were also turned back 1 hour to standard time during the month of Ramadan, so the country effectively observes DST twice a year. In 2013, the government switched back to standard time 2 days before the beginning of Ramadan. In that case too, the announcement was made just days before the switch.
It is not yet known if DST will again be suspended during Ramadan in future years. timeanddate.com will issue updates as soon as more information becomes available.
Time in Morocco
Standard time in Morocco is Western European Time (WET), which is the same as Coordinated Universal Time (UTC). When DST is in force, the country observes Western European Summer Time (WEST), which is one hour ahead of UTC.