Daylight Saving Starts in Morocco on April 3, 2011
Daylight saving time will begin in Morocco on Sunday, April 3, 2011.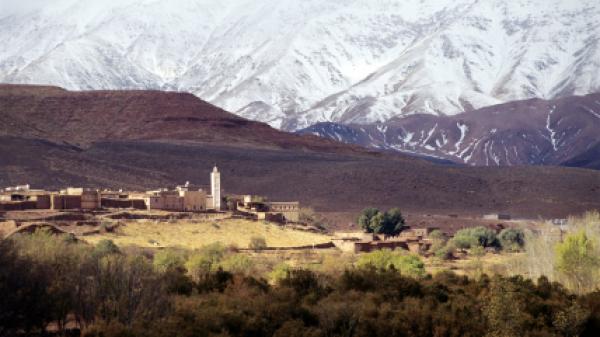 Daylight saving time (DST) will officially start in Morocco on Sunday, April 3, 2011. The clocks will move one hour forward from midnight (00:00) to 1am (01:00) local time between Saturday, April 2, and Sunday, April 3, in 2011.
DST Dates Confirmed
The Ministry of Modernization of Public Sectors announced that Morocco will officially begin daylight saving time on Sunday, April 3, 2011. The nation observes DST as a way to save energy by reducing the amount of electricity used to light homes in the late afternoon.
Parts of the Western Sahara that are controlled by Morocco will also change their clocks with the rest of the nation when DST changes occur.
Morocco will probably end DST before the start of Ramadan in 2011. Ramadan begins on August 1, 2011. Morocco's daylight saving schedule ended before the start of Ramadan in 2009 and 2010. timeanddate.com will provide updates on DST in Morocco when information becomes available.
Time in Morocco
Morocco observes Western European Time (WET) during the non-daylight saving period, the same as Coordinated Universal Time (UTC). During daylight saving time, Morocco switches to Western European Summer Time (WEST), which is UTC+1.
Morocco observed daylight saving time during the 1970s but discontinued it after 1978 due to its unpopularity among the Moroccan population at the time. Moreover, many people felt that daylight saving time did not create any major benefits for the country and its people.
DST aims to reduce the need for lighting in households and in different public and industrial areas by starting earlier in the day and finishing earlier. Additionally, Morocco is able to improve their communications and work in synchronization with major trading partners in other countries, particularly in the EU.